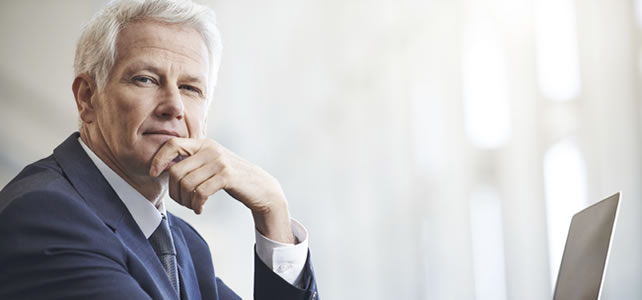 SMI Petroleum Canada​ is a downstream segment company of the oil industry with participation in the manufacturing, distribution, and development of lubricants, additives, solvents, greases, polymers and specialties.
We are a technological and commercial partner that supports our clients during the whole downstream segment's value chain process of the oil industry. We position our products and services thru out the Americas market by means of the best logistic and quality policies in the sector.
Our guidelines and procedures are adapted to the international standards and regulations that govern the oil market, as well as to the quality certifications from organizations such as the American Petroleum Institute (API) and others like ACEA, JASO, ILSA and others.